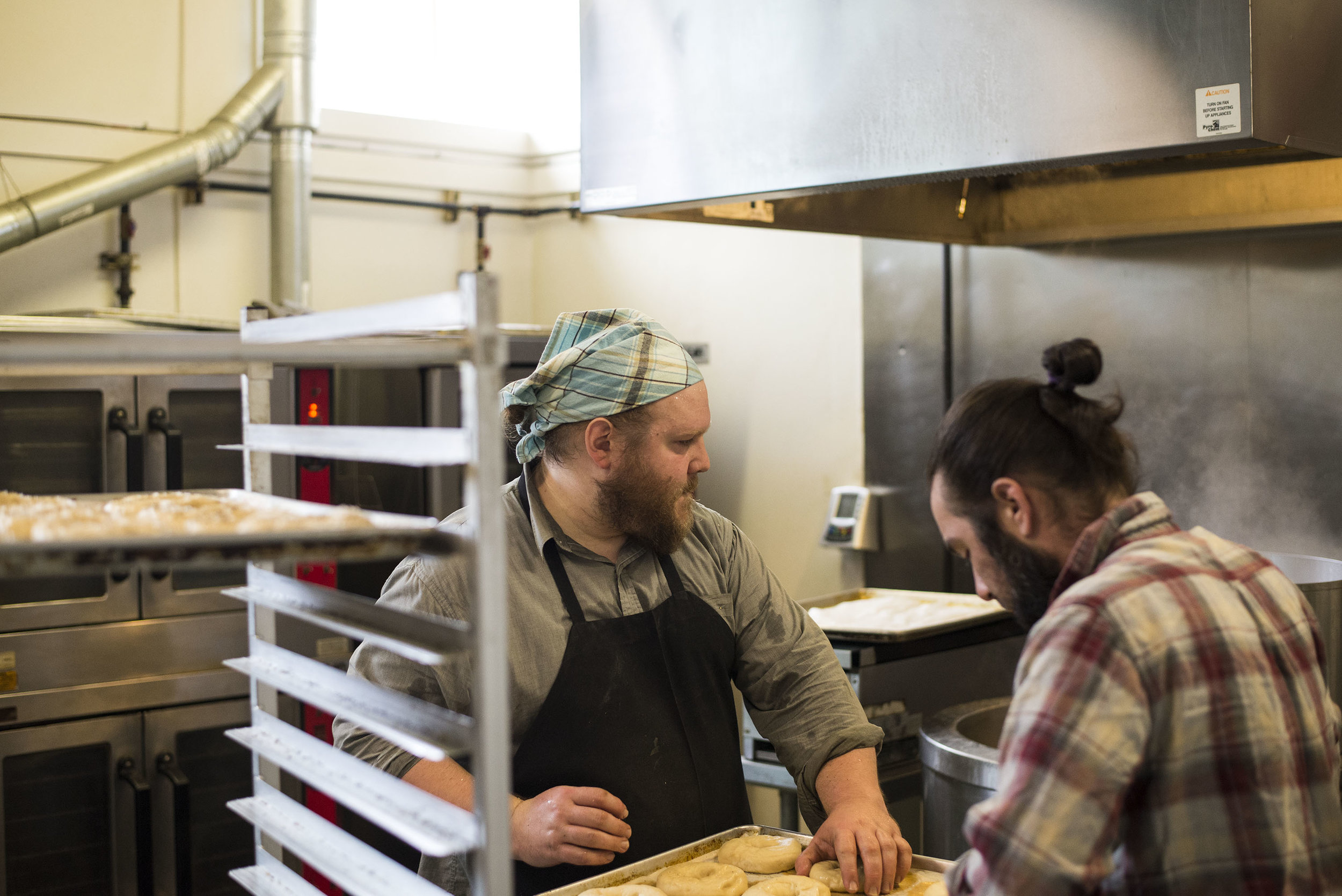 Spielman Wholesale bagels was started in 2013 to help keep up with the growing popularity of our bagels. our commissary now supports all of our stores and over 50 vendors in the portland and salem area!
All of our products are made onsite and include bagels, bagel chips, schmears, and omelettes. We also partner with local companies to provide coffee shop staples like lox, cheese, eggs, and more.
Interested in becoming a vendor? fill out our "New vendor" form below.